Executive Presentations – The Event is a keynote or workshop completely re-created to suit your conference, your participants and your company. The session inspires participants to excel as speakers.
Here's how the session adds value to your organisation.
Authentic speakers improve employee engagement
Better outcomes from meetings and conferences
Shorter meetings with clearer, focused presentations
Good speakers become CEOs – communication enabling officers
Increased leadership competence in communication.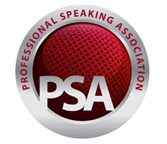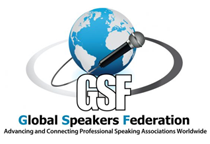 Thanks for your time and insights last night. Look forward to hearing you speak again soon
Thank you for a brilliant session! You have great presence and class, and your guidance was very informative. I wish you the best and will follow your work
It was a real pleasure to attend your seminar this evening. Lots of very interesting insights that I'm looking forward to trying out. I'm just sorry I had to rush out the door and wasn't able to speak with you some more but I am looking forward to taking up your 7 Day Challenge
Thank you sooooo much for coming and speaking last night. I had a lot of people coming up to me to tell me how much they loved your talk and were particularly interested in making communication skills more paramount in their organisations
A fantastic session. I learned so much and this will make a massive difference to my work
Teaches by example. You can just watch her to learn key facts about communication. Nice mix of concrete examples (useful tips) and more inspirational learnings