Executive Presentations is a keynote or workshop completely re-created to suit your online or onsite events, your participants and your company. The session inspires participants to excel as speakers.
Here's how the session adds value to your organisation.
Authentic speakers improve employee engagement
Better outcomes from meetings and conferences
Shorter meetings with clearer, focused presentations
Good speakers become CEOs – communication enabling officers
Increased leadership competence in communication.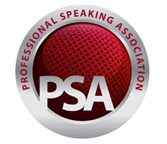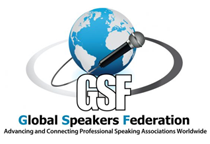 Jacqui Harper provided a popular and practical seminar on Leadership Presence as part of our development programme for future General Counsel. The rich and diverse curricula prepares in-house lawyers to meet the constantly-changing challenges and requirements of their prospective role. Jacqui's seminar helped participants optimize their personal brands by developing aspects of personal presence. This included delivering effective messaging to boards.

Jacqui is easy to work with, flexible and professional. We are so pleased with her session that we asked her back for next year's programme.
David Eastwood
Senior Managing Director, FTI Consulting
Thank you sooooo much for coming and speaking last night. I had a lot of people coming up to me to tell me how much they loved your talk and were particularly interested in making communication skills more paramount in their organisations
A fantastic session. I learned so much and this will make a massive difference to my work
Teaches by example. You can just watch her to learn key facts about communication. Nice mix of concrete examples (useful tips) and more inspirational learnings