This picture reminds me of my fearless, enthusiastic childhood self going to school in the city of Bradford, West Yorkshire. I liked all subjects at school but I adored English.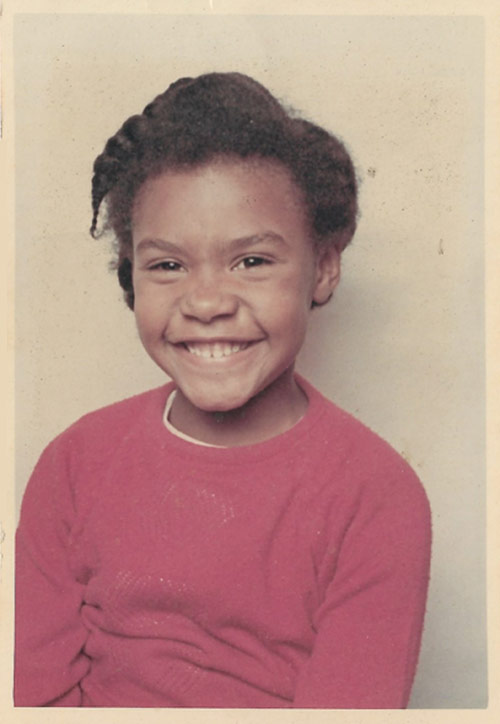 I remember one particular day when I was about ten years old. I was listening to my classmates proudly reading English assignments. Each child carefully read aloud one or two pages. When it was my turn the teacher said, "Now, you've written eight pages and we don't have time for all of them. Read out the first two"
Simple request. Complicated response. I burst into tears. "It's not fair" I told my mum later. "Everyone else read all their story. I wanted to read all of mine".
My ten year old self had no idea that sharing ideas and storytelling would dominate my adult life.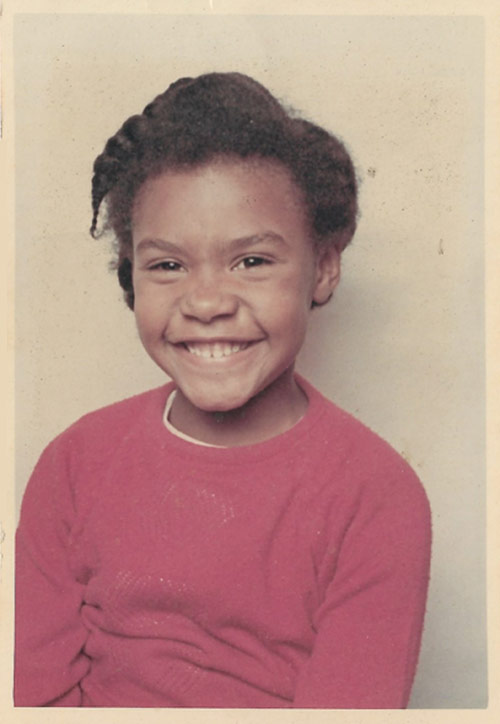 As a TV anchor, I loved working under the pressure of tight deadlines with a talented team. I loved learning the language of TV. It's so clear, concise and engaging.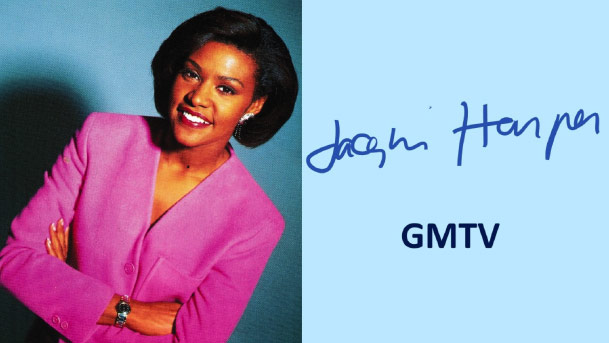 However, the favourite memory of my TV days involves a well-known pop star.
It was a quiet news day so I wandered out of the newsroom and in to the studio where a video chart show was being recorded. I stood at the back of the studio and watched various pop stars perform on stage. I soon got chatting to a man standing next to me and started to introduce myself.
"I know exactly who you are," he interrupted. "You're David Bowie's favourite news anchor"! The man speaking was David Bowie's manager. I still smile recounting that moment. When I did eventually return to the newsroom, I told anyone that would listen. The place was buzzing with my news. Even at a recent BBC reunion, my colleagues still talk about the David Bowie day.
Whenever I think of INSEAD I think of my book.
It was while teaching MBA students and Executive Education participants that I came up with the idea of 'Executive Presentations'. In some ways, I was writing the book for them to address the communication challenges they shared with me.
Teaching Leadership Communication in the amphitheatres is something I always look forward to and enjoy. The conversations are lively and thoughtful. It truly is a special place of learning.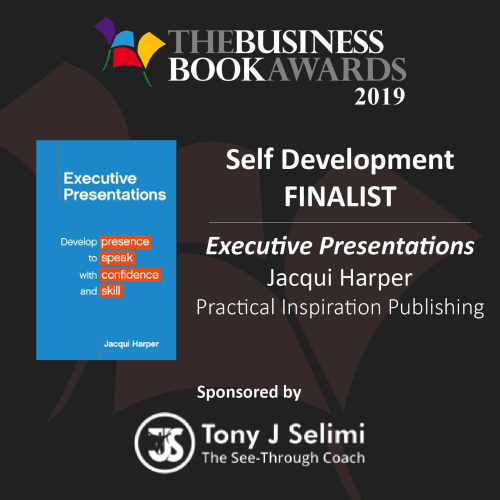 Joy. Pure joy. That's what I felt when I held a copy of my book for the first time. And I wasn't certain that day would ever happen.
My father became unwell when I was writing the book so I stopped working. To be honest, it was the hardest thing to re-start writing. I felt I'd lost my flow. I felt I'd lost my confidence.
I had to tap into my deepest reserves of energy, grit and focus and I am so glad I did. I never tire of getting emails from readers telling me how useful the book is and how often they return to it as they face new presentation challenges.
Like many, I have struggled in the pandemic world at times.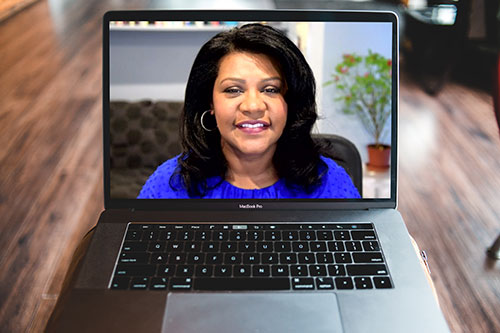 But I have also found new opportunities, one of which uses skills from my TV days.
I am anchoring live online summits. For one client, I hosted their first ever digital conference. It felt like being back at the news desk. We did pre-production to prepare scripts and interviews. The conference was live and full of unexpected moments. I just felt at home and well prepared to respond to all of the surprises of live events.
I am also helping business speakers to be more confident and engaging online with workshops or coaching that draws on my skills as a TV news anchor.